'Smart' Guage Battery Monitor

While there are many advanced
battery monitors available that
count ampere hours to display state of
charge (by using a current measuring shunt),
one drawback can be their accuracy over
extended time periods. If you are prepared
to periodically re-synchronise your monitor,
then the Merlin PowerGauge Lite and Pro are
good examples. If however, your application
is such that manual re-synchronisation is not
possible or practical, Merlin SmartGauge is
the ideal solution.
Designed by Merlin's own R&D team, the
unit uses an advanced computer algorithm
to display voltage (2 battery banks) and
state of charge (1 battery bank) using
just two or three wires.
In addition to being simple to install,
Smart Gauge is also very easy to operate
- perfect if the individual using the device
is not familiar with battery technology.
The algorithm used within the unit selfcompensates
for the changes in a
battey's charge efficiency factor (health)
over time, ensuring that the unit remains
accurate throughout the life of the installation.
SmartGauge is suitable for both 12 volt and
24 volt electrical systems, provides user
settable alarms to indicate both high and
low voltages and low capacity. These alarms
can be utilised to operate external relays
for purposes such as automatic generator
starting. SmartGauge can also be upgraded
to control its own intelligent split charging
system.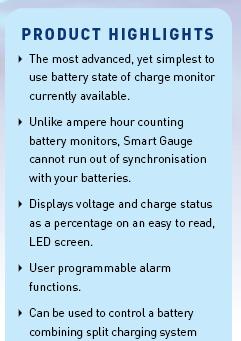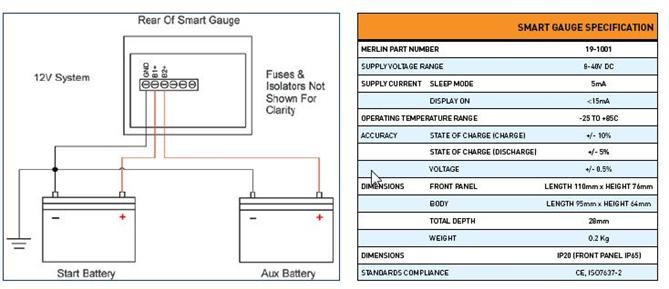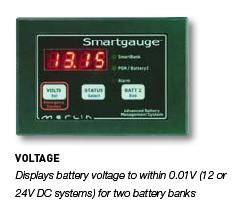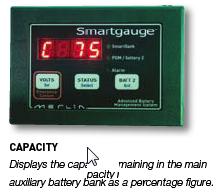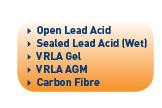 Part of CPG Media Limited, Registered in N.I. Company Number NI 073683
. Registered office 10a Church street, Ballynahinch, Co. Down.

Republic of Ireland

T: 01 254 2412
M: 086 109 0181
---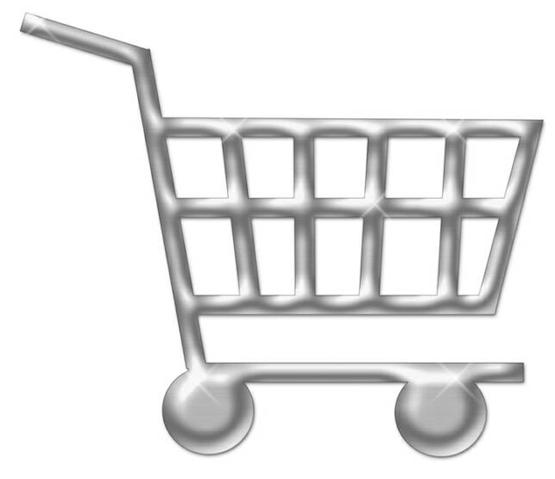 Need 3 or more batteries? Call or email for our best prices!
Trade and retail customers welcome.
We are VAT registered - valid VAT registered businesses in Ireland do not need to pay VAT on purchases from Leisure Batteries Ireland - contact us for more details.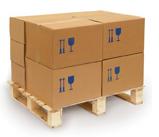 Northern Ireland

T: 028 9581 1412
M: 075 4053 8060
Leisure and Deep Cycle Batteries for caravans, motorhomes, boats, electric vehicles and off grid systems

Appointed distributor for Elecsol Batteries - trade enquiries welcome
---