M-Power

M-Power Inverters simply and
silently convert 12V DC battery
power to 230V AC electricity. Ideal for
operating mains powered devices on board
boats and vehicles.
Merlin Equipment was the first in the
UK to introduce high frequency inverters to
the UK twenty years ago. This experience
translates into a highly efficient and reliable
range today.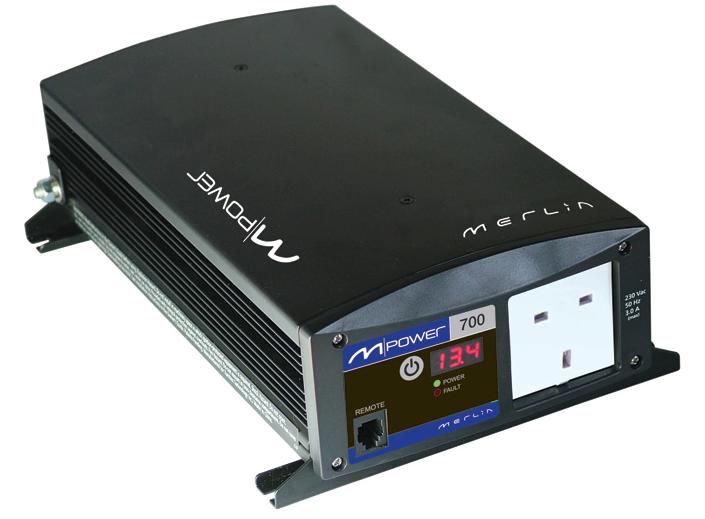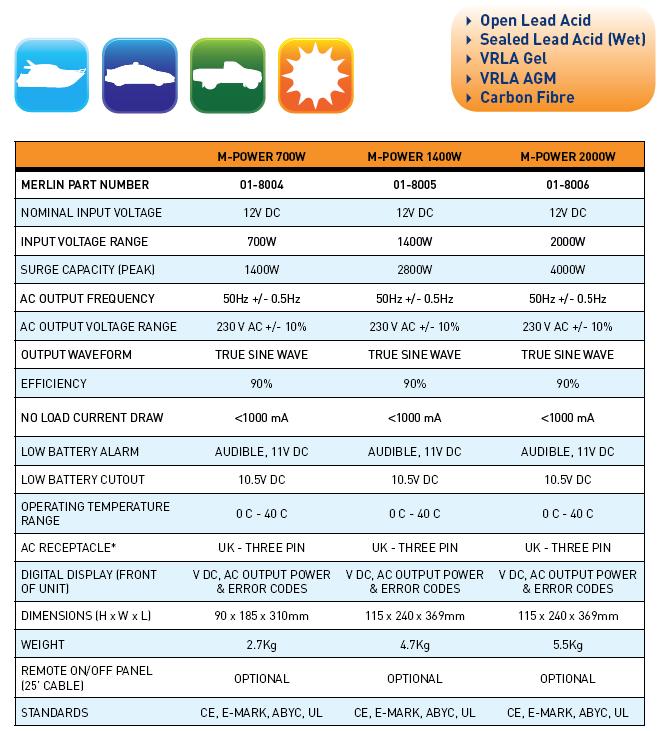 Part of CPG Media Limited, Registered in N.I. Company Number NI 073683
. Registered office 10a Church street, Ballynahinch, Co. Down.

Republic of Ireland

T: 01 254 2412
M: 086 109 0181
---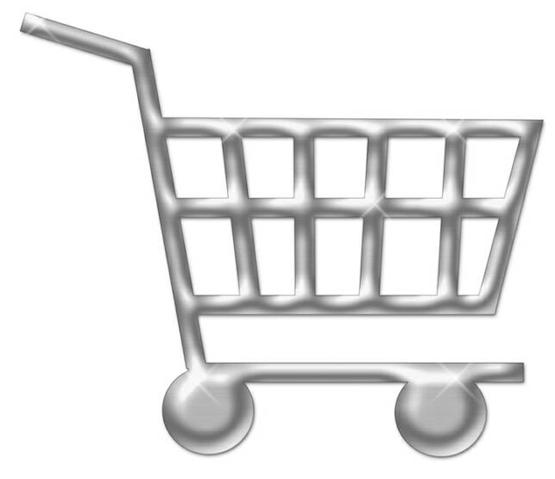 Need 3 or more batteries? Call or email for our best prices!
Trade and retail customers welcome.
We are VAT registered - valid VAT registered businesses in Ireland do not need to pay VAT on purchases from Leisure Batteries Ireland - contact us for more details.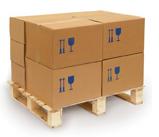 Northern Ireland

T: 028 9581 1412
M: 075 4053 8060
Leisure and Deep Cycle Batteries for caravans, motorhomes, boats, electric vehicles and off grid systems

Appointed distributor for Elecsol Batteries - trade enquiries welcome
---